IAN SLOVER
MANAGING DIRECTOR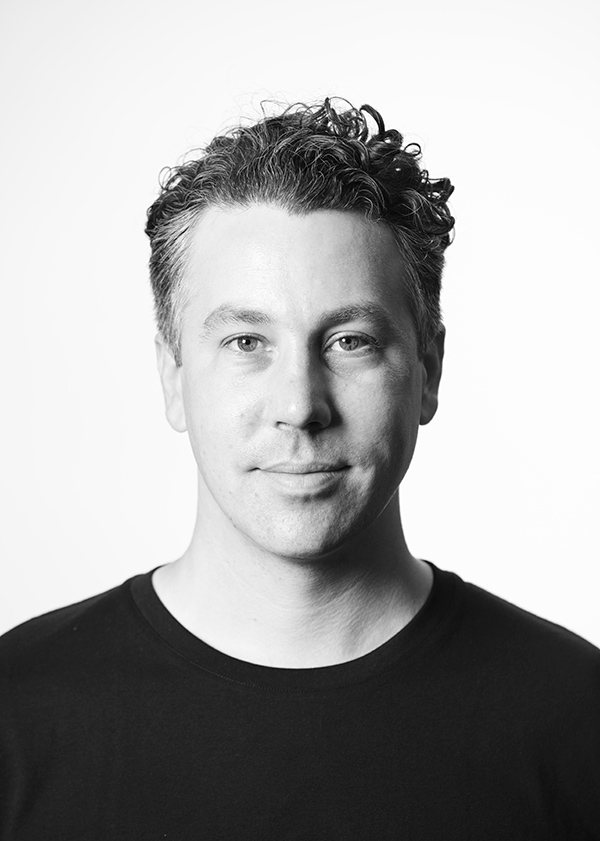 Ian has over a decade of management and design experience across global retail and brand environments in Europe, the U.S. and Australia. He has worked on high calibre ventures ranging in scale from master plans and buildings to interiors, products and software.
With an initial concentration in mathematics, it was Ian's formal training as an architect that established the foundation for his multi-dimensional approach to all things creative. This, coupled with financial acumen, a natural affinity for management, proactive planning and goal driven business expansion, have culminated in several leadership roles.
Most recently, Ian headed the restructure of the renowned Tom Dixon Studio, resulting in substantial revenue growth, as well as company-wide infrastructural improvements to realise his vision for a more consolidated business plan.
Ian and Sybarite have a shared history. Prior to Tom Dixon, Ian was responsible for Sybarite's strategic expansion from an intimate studio to a team of 45. This coincided with Sybarite being awarded the remit for the notable Chinese luxury department store operators SKP. Ian worked on SKP from inception: a full rebrand, with the architectural brief to reinvent SKP Beijing. This was followed by creating the world's largest department store for SKP in Xi'an.
Ian is now leading the next chapter of Sybarite's journey, applying his enriched and diverse skillset to further grow and future-proof the business.
Nationality

American

Education

2011-2012

Bartlett School of Architecture, UCL, UK

2005-2009

California Polytechnic State University, USA
Experience

2020+

Sybarite, UK

2018-2020

Tom Dixon, UK

2016-2018

Sybarite, UK

2015

Estee Lauder Companies, UK

2014-2015

Demisch Danant, USA

2014

Island International Exterior Fabricators, USA

2013-2014

LumiFi / HMD, USA
Eva Menz Design, UK