NATHALIE BERGVALL
DESIGN DIRECTOR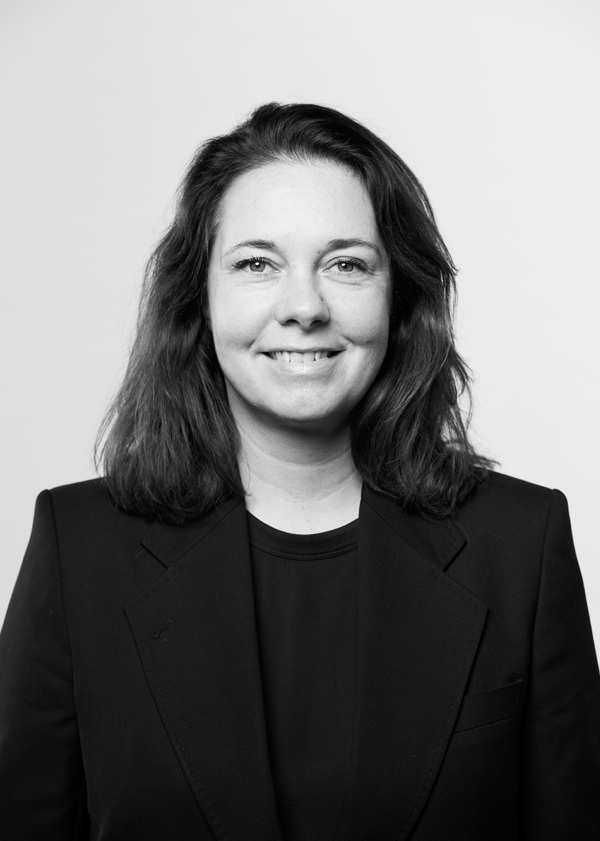 Nathalie has over 20 years' experience with leading teams on master planning, education, residential and luxury retail projects. Her expertise lies in large scale conversions and high end fit out projects, translating clients' ideas into environments that are functional as well as beautiful.
At Sybarite, Nathalie works across all of the studio's projects to ensure their viability, consistency and benchmark quality. She was integral to the design development of SKP-S, providing creative thinking and architectural design solutions that culminated in the otherworldliness and experiential environment. Her role involved liaising with Gentle Monster and SKP to derive the store of the future.
Nathalie's previous luxury department store clients include Harrods during her time with renowned London based architect Eva Jiricna.
Looking to the future, Nathalie is driving forward a unique and innovative entertainment park focused on science and education, which will be self-sustaining and with an F&B offering which will be entirely organic and mostly grown on site. She is also leading, alongside Sybarite's co-founder Torquil McIntosh, on forthcoming large scale, game changing SKP developments.
Nationality

Swedish

Education

1991-1994

Oxford Brookes, UK

1996-1998

Bartlett School of Architecture , UCL, UK
Experience

2018+

Sybarite, London, UK

2016-2018

John Robertson Architects, London, UK

2011-2016

Eva Jiricna Architects, London, UK

2006-2010

MAKE Architects, London, UK

2001-2005

Wilkinson Eyre Architects, London, UK

1998-2001

Eva Jiricna Architects, London, UK