ARCHITECTURE
Sybarite partners with visionary operators and developers committed to leading contemporary culture in retail, hospitality and lifestyle.
Projects range in scale from the micro to the macro, creating destinations through an innate understanding of the client's vision and the customer's behaviour to deliver future facing and synergistic masterplans.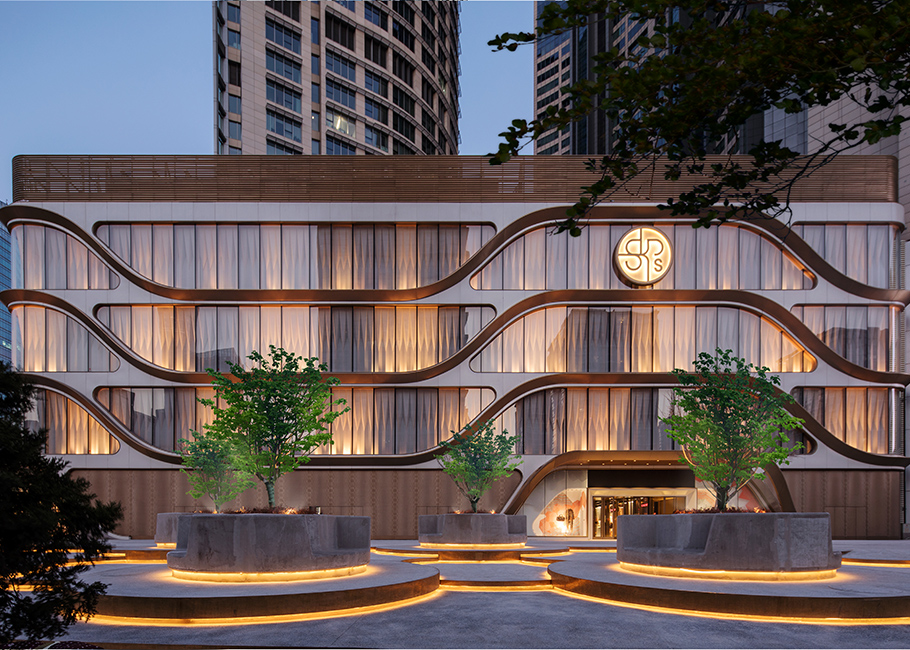 INTERIOR DESIGN
Sybarite's unique ability is to seamlessly merge the essence of a brand into the fibres of an environment. They design dynamic experiences for brands that create deep physical and emotional connections with their customers which incite loyalty and add value.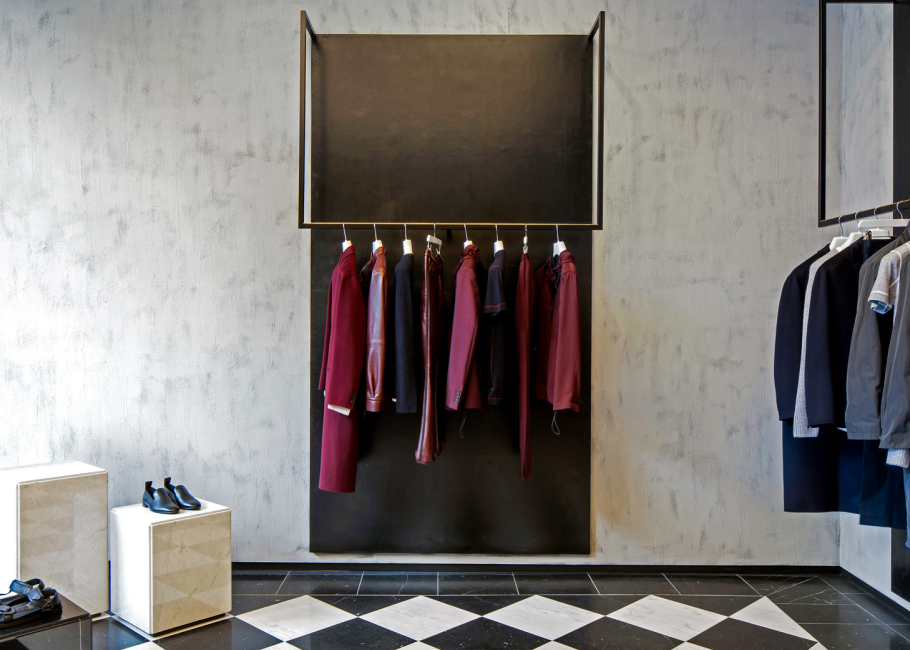 STRATEGY
Sybarite have 20+ years of amassed knowledge of retail design strategy and advisory which they apply to their creative concepts.
They deliver longevity through foresight in innovation with their agile approach.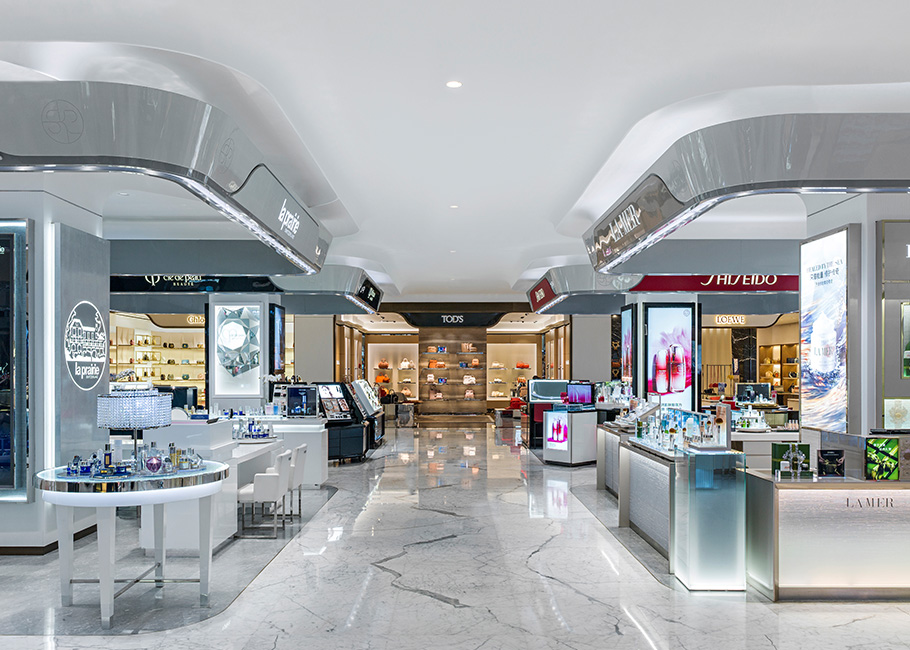 SCALE, SCALABILITY AND LONGEVITY ARE ALWAYS KEY WITH INNOVATION BEING THE DRIVER.
Projects range from the micro to the macro. Whether a perfume bottle, an international monobrand roll-out or an expansive department store masterplan.