NATASHA MANZAROLI
CHIEF OPERATING OFFICER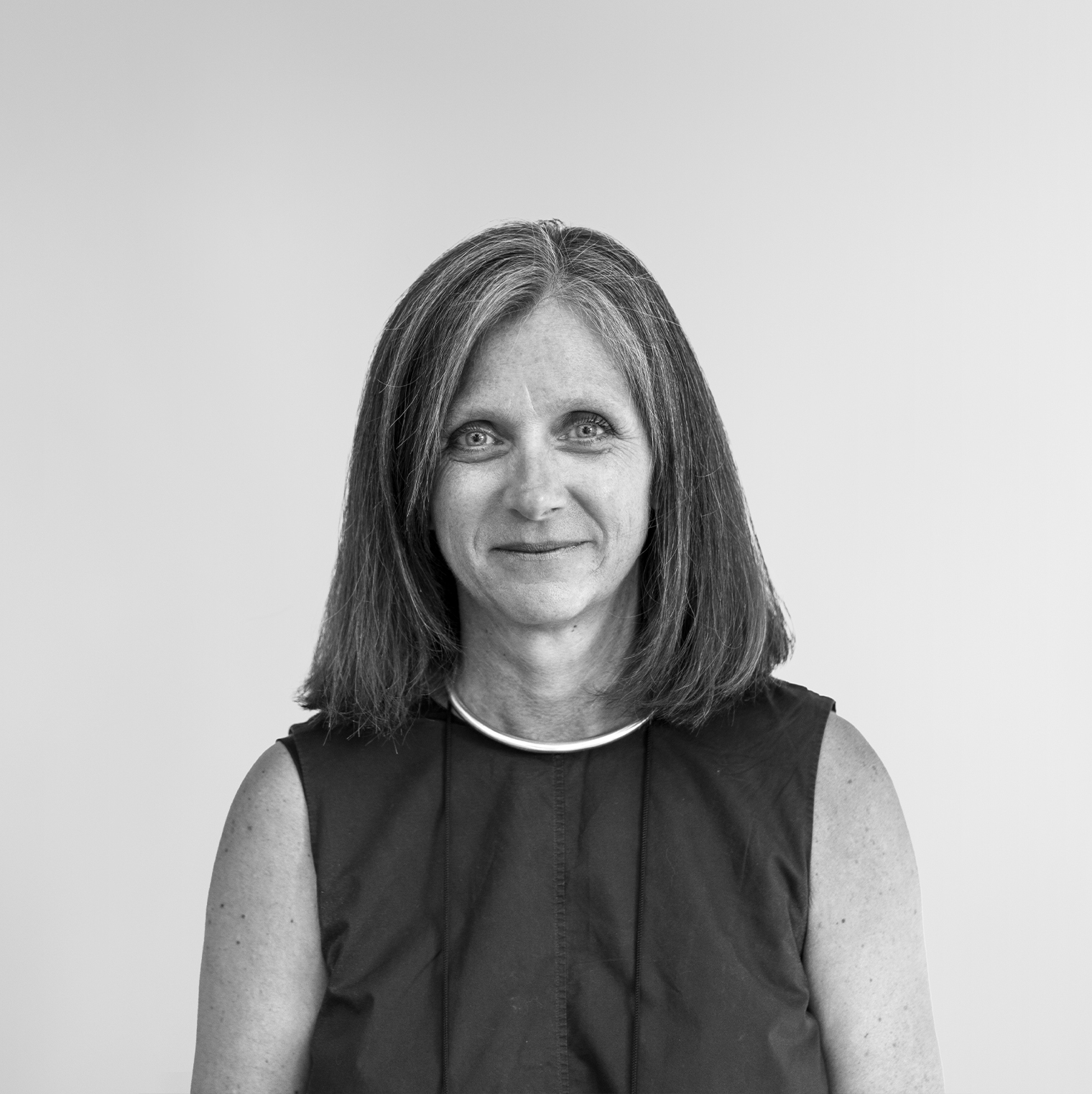 Natasha joined Sybarite in 2022 to lead, upgrade and integrate all business strategy and planning, structuring, financial planning and management, HR, legals, training and recruitment in line with an ongoing expansion plan.
The majority of her career to date culminated in her positions as Board Director and Business Partner at John McAslan + Partners. Here she defined and consistently realised the strategic objectives of the practice with overall control and responsibility for all the financial aspects. In 2018, Natasha launched their William Road Gallery as her initiative – she took on both the running and the curatorial responsibilities.
Having worked in the architectural industry for over 25+ years, Natasha has a thorough commercial understanding of the business and the necessary agile approach.
She is passionate about corporate social responsibility and outreach initiatives and was one of the project leads behind the N17 Initiative (for John McAslan & Partners) in collaboration with Haringey Council, which offered work placements and training to the younger disadvantaged community at the College of Haringey.
Her interests beyond the built environment are art and culture, fine food and wine and she is an active charity supporter.
Experience

1993-2000

Weldon Walshe Ltd (UK), Company Secretary

2000-2022

John McAslan + Partners Ltd (UK), Business Partners & Board Director

2022+

Sybarite (UK), Chief Operating Officer