NATASHA MANZAROLI
CHIEF OPERATING OFFICER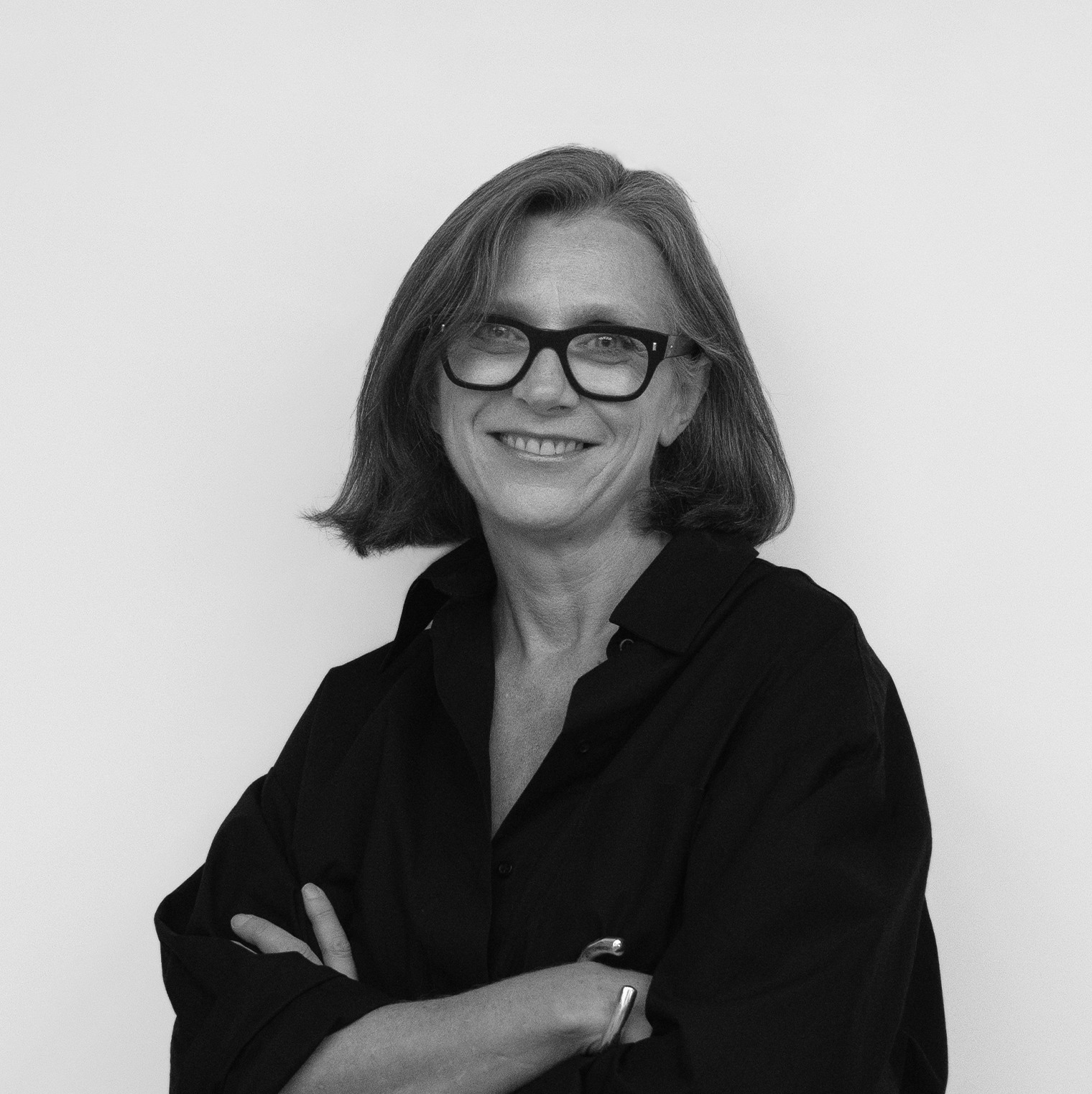 Natasha joined Sybarite in 2022 to undertake the strategic transformative change for succession planning across all aspects of the business, geared towards future generations to encompass a holistic vision and roadmap for leadership continuity and talent development.
She is an accomplished and results-oriented Chief Operating Officer renowned for exceptional expertise in commercial governance and operational leadership. With a distinguished career spanning over 30 years, she has consistently driven organisational success by optimising operations, fostering strategic partnerships, and implementing robust governance structures on an international platform. She brings a wealth of experience in steering complex initiatives, aligning corporate strategies with operational excellence, and delivering sustainable growth in highly competitive environments.
Throughout her career, Natasha has been instrumental in spearheading transformational initiatives to facilitate operational efficiency, streamlined workflows, and elevated performance metrics. Her collaborative leadership style, coupled with a keen business acumen, has fostered a culture of innovation, accountability, and continuous improvement within teams both internally and externally.
She is passionate about corporate social responsibility and outreach initiatives and was one of the projects directors behind the N17 Initiative (for John McAslan & Partners) in collaboration with Haringey Council, which offered work placements and training to the younger disadvantaged community at the College of Haringey. Something that she is now looking to develop in Hammersmith and Fulham.
Her interests beyond the built environment are art and culture, fine food and wine and she is an active charity supporter.
Experience

2022+

Sybarite (UK)

2000-2022

John McAslan + Partners Ltd (UK)

1993-2000

Weldon Walshe Ltd (UK)