SKP-S Beijing
SKP-S is the department store of the future, designed for the present. An avant-garde luxury department store collaboration with curators and retailers Gentle Monster where the architecture reflects living and shopping on planet Mars through cult luxury brands, whose image and offer is reimagined in this living, breathing laboratory in real time. Immediately lauded as the new benchmark in innovation and experiential retail, SKP-S is about experience per m2 thus challenging new ideas of luxury retail.
Transformative architecture of dichroic glass tunnels, domed environments, infinity escalators, have their place in transporting the shopper to the future. Imagining an architecture that was fitting of the unknown and catapulted the visitor into distant space meant re-evaluating architectural reference points as we know them today.
The journey through the building crescendos in the 'Mars zone' courtesy of Sybarite's interpretation. A fireball red sets the tone. Floating discs, wall clad cushioning, backlit lighting, 3-D printed landscapes, woven mesh, stainless steel amid mars rovers and robotic clones in conversation evoke a sense a sense of deep voyage. Architecture powers this concoction.
Services
Full Retail Design Services
Structural Engineer
Eckersley O'Callaghan
Lighting Engineer
Speirs Major
Concept Collaborator
Gentle Monster
Photography
Boris Shiu, Noah Sheldon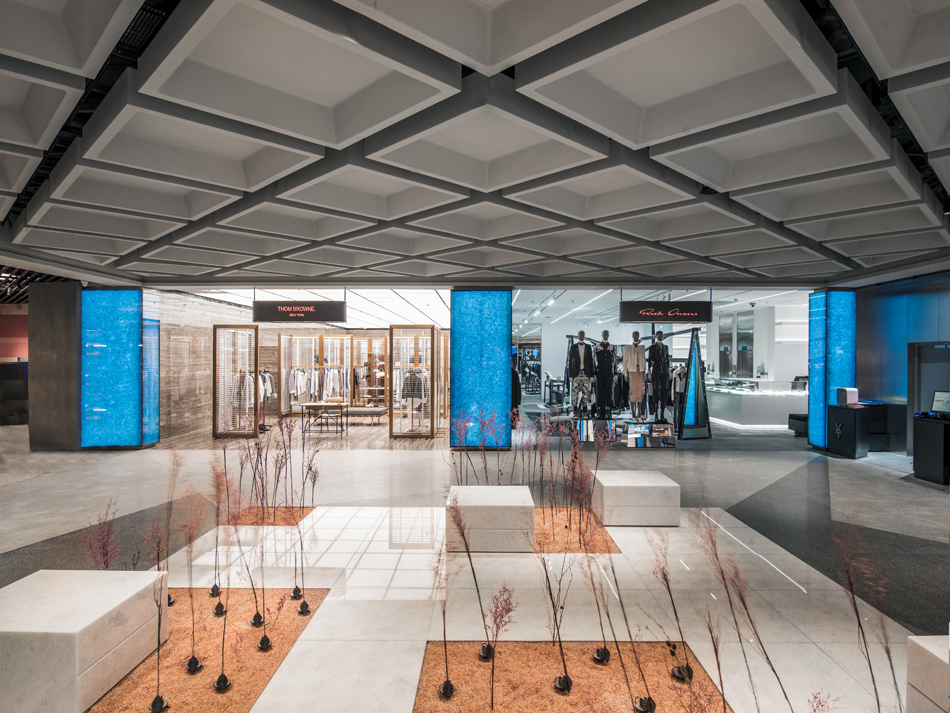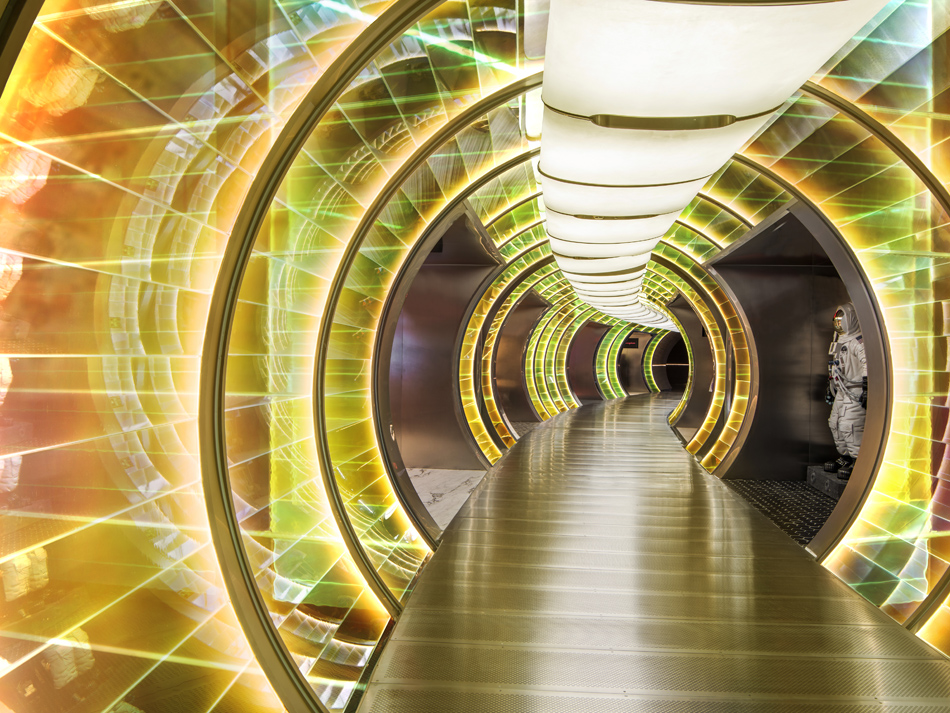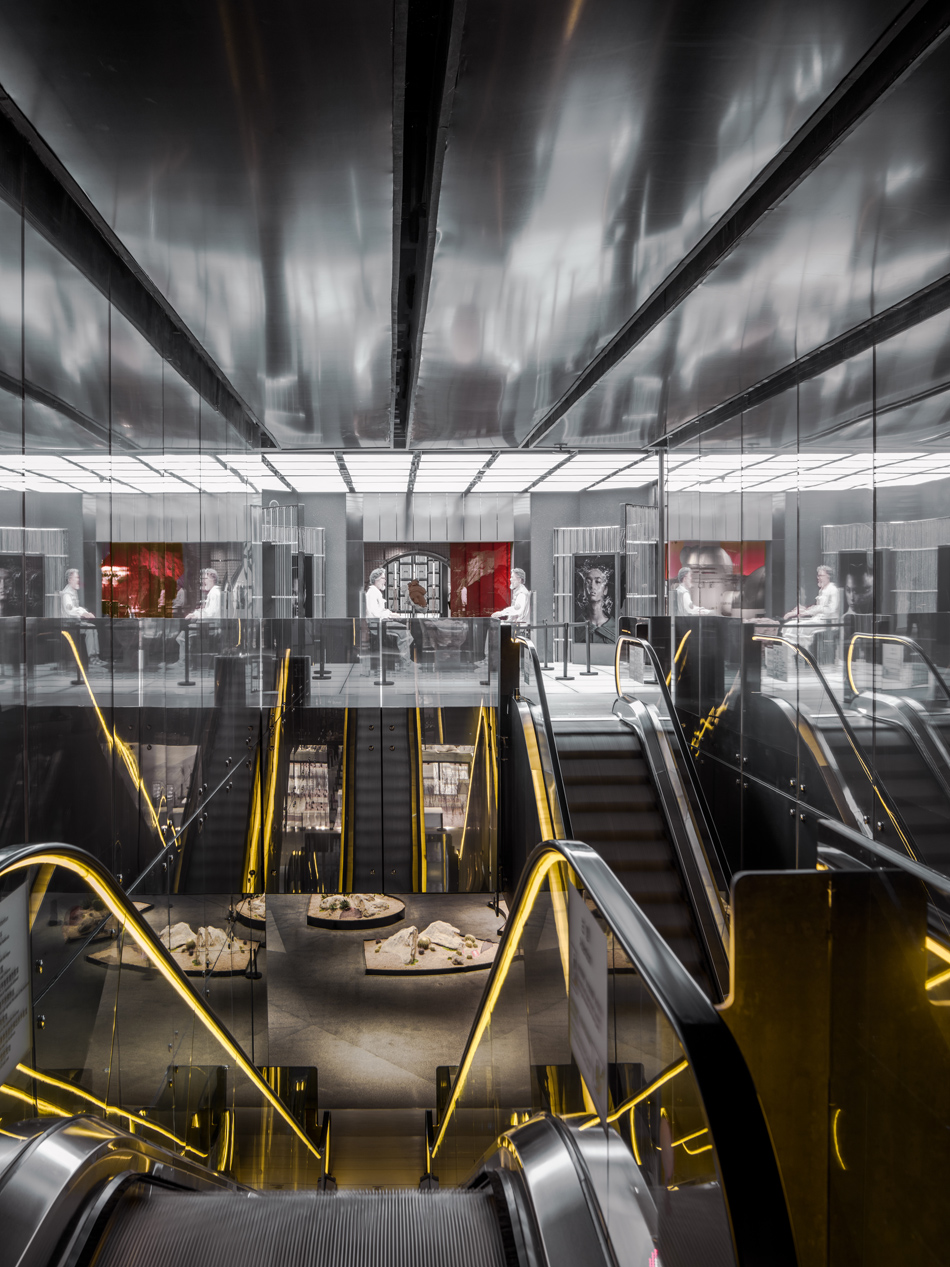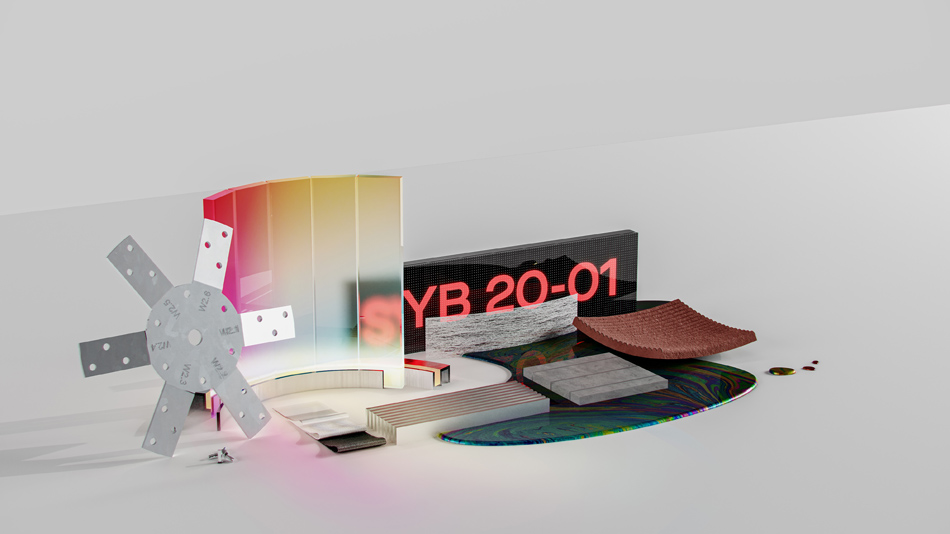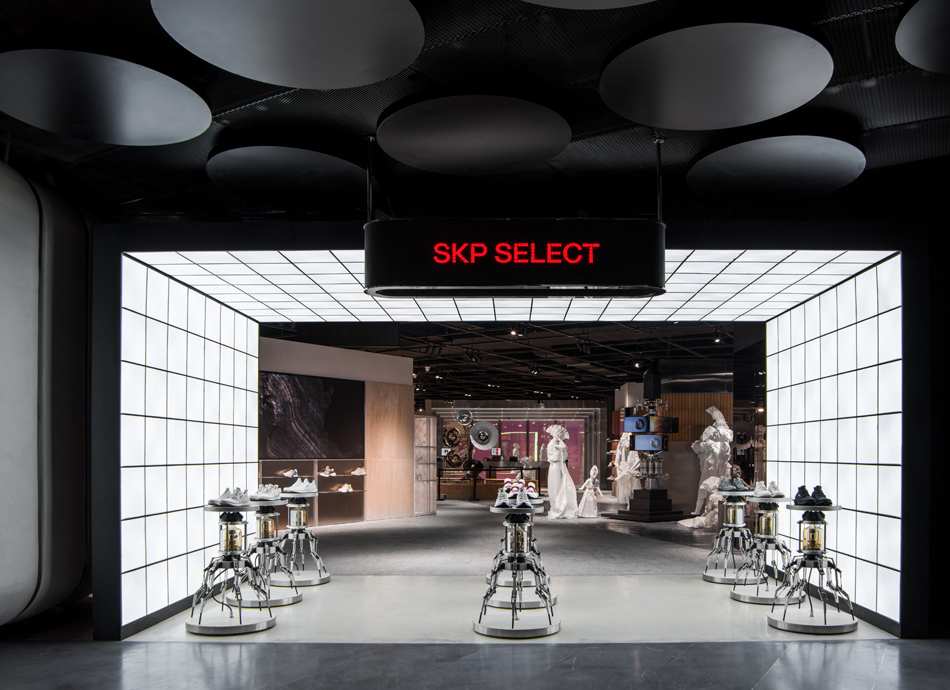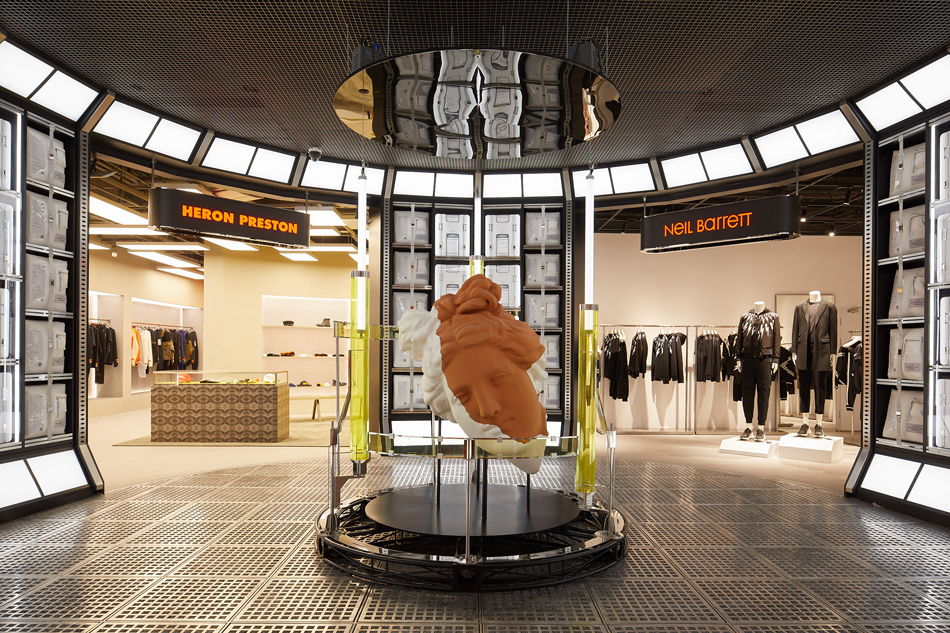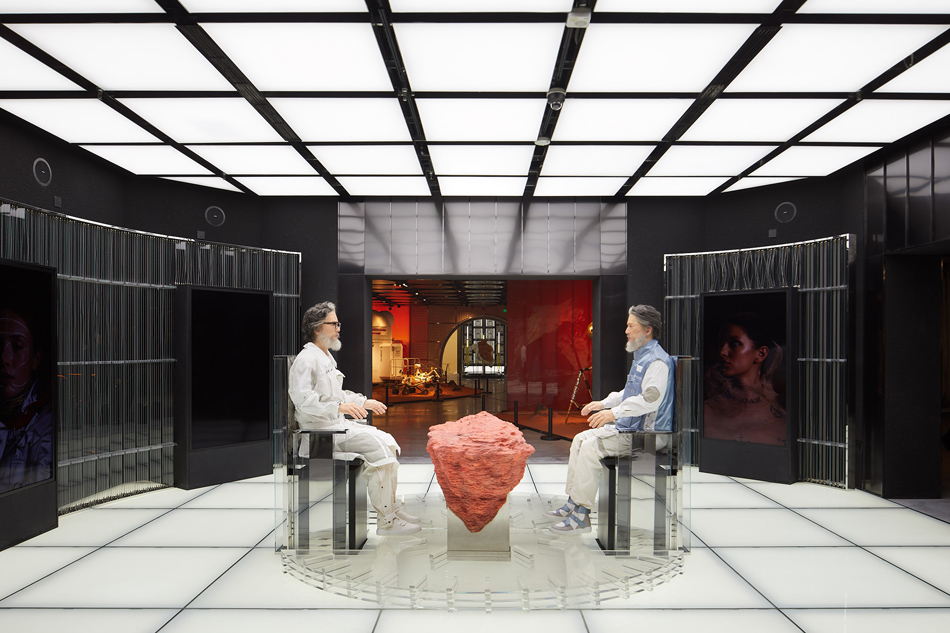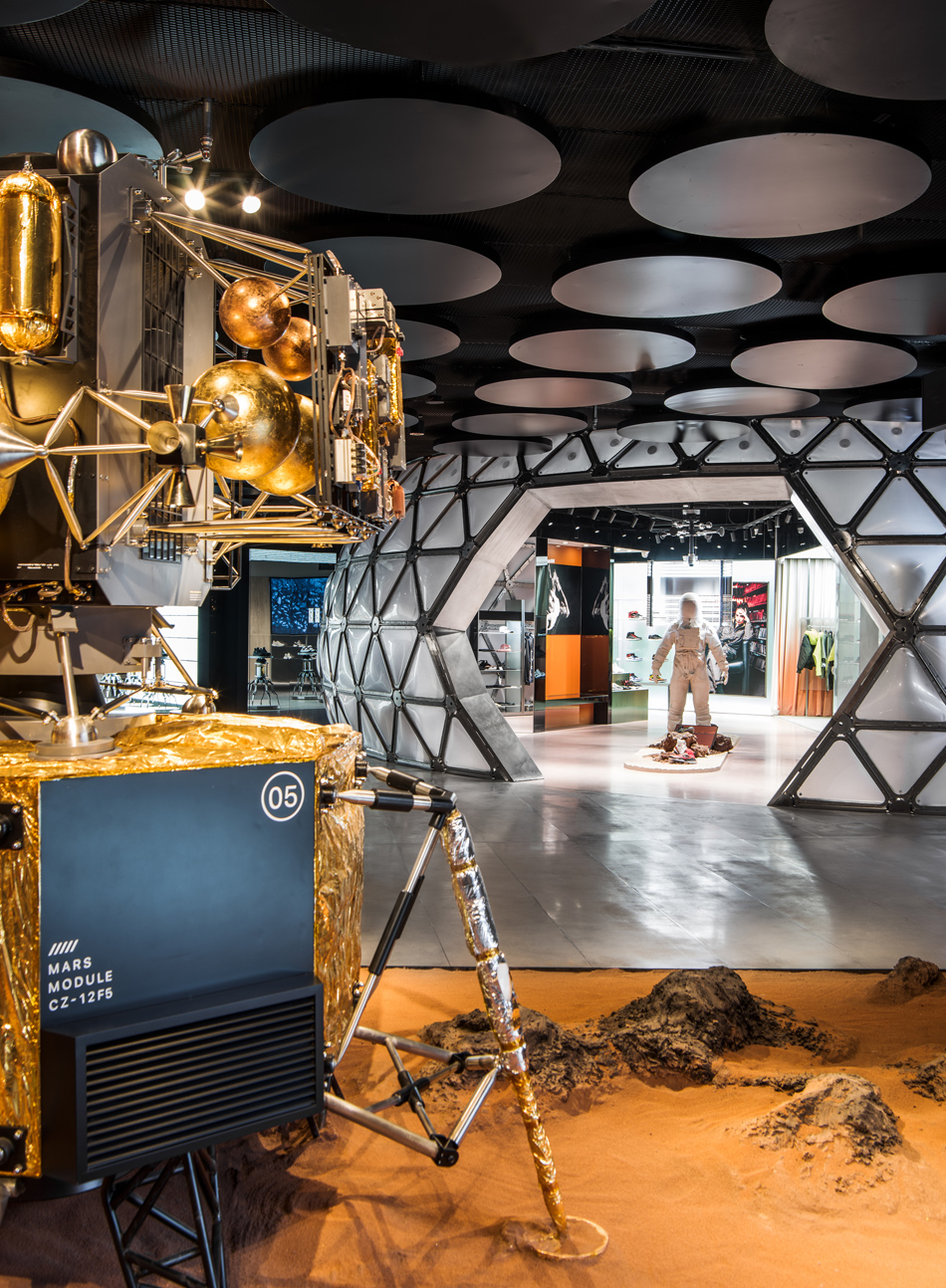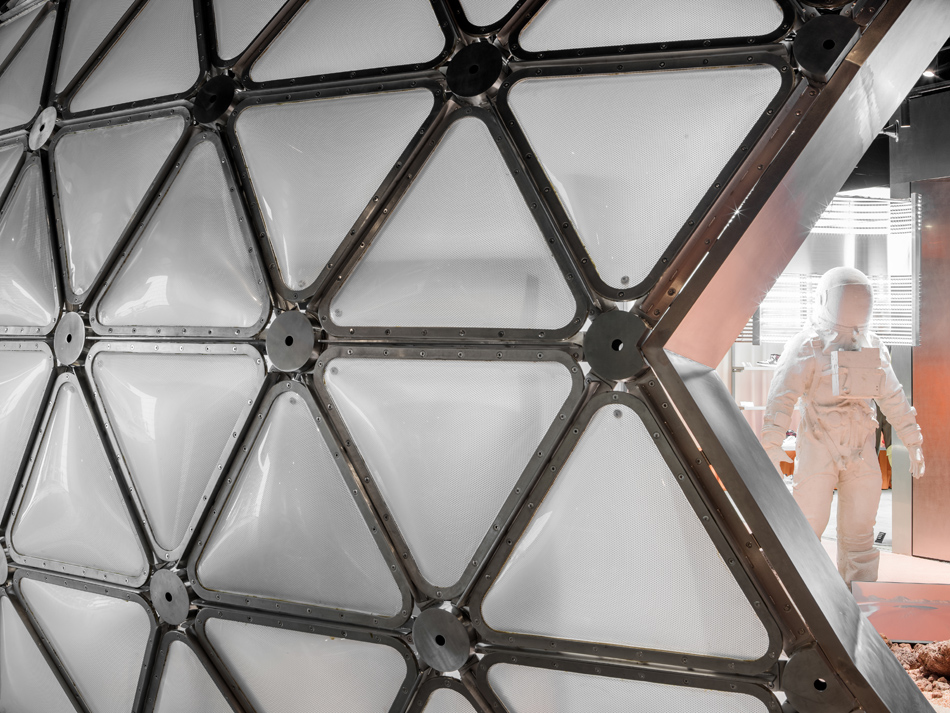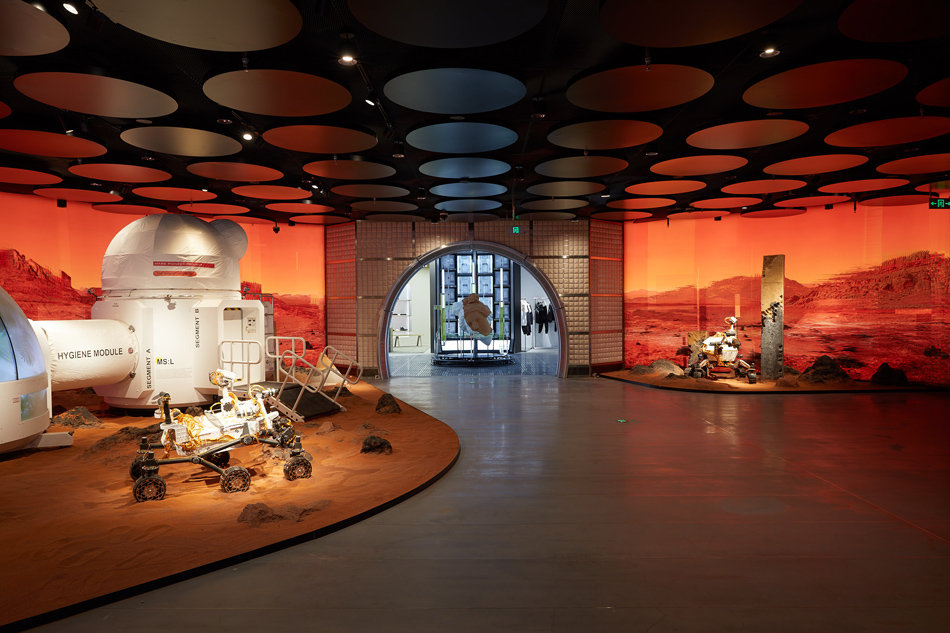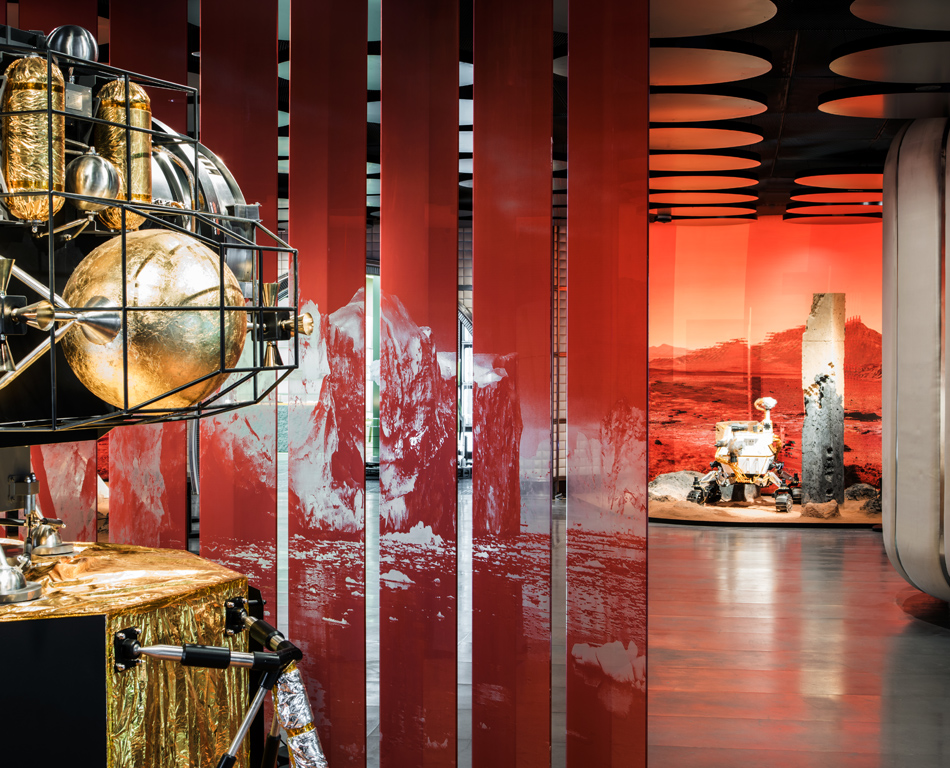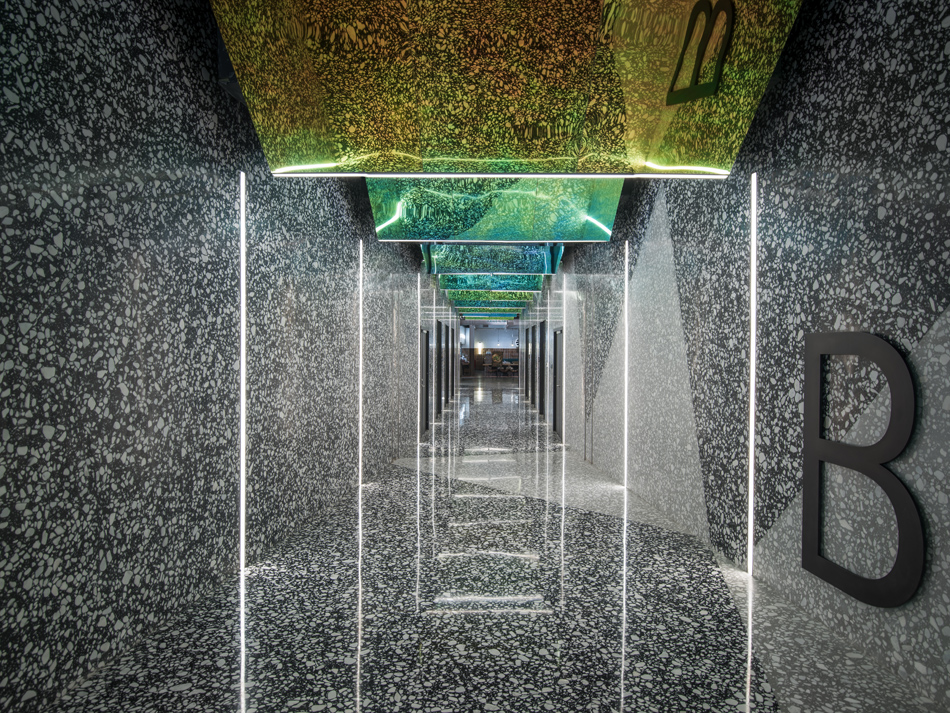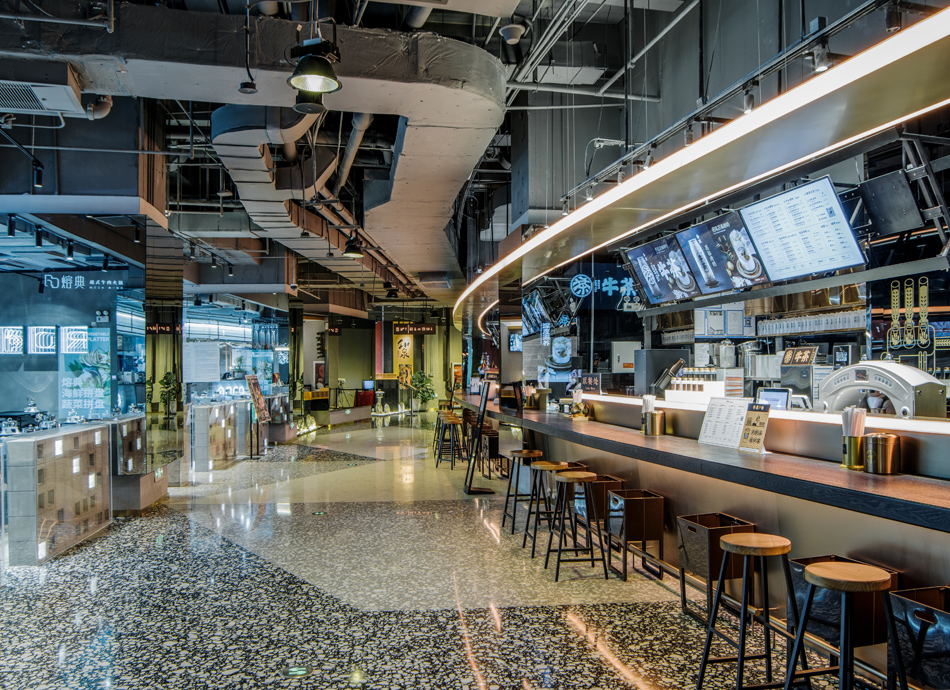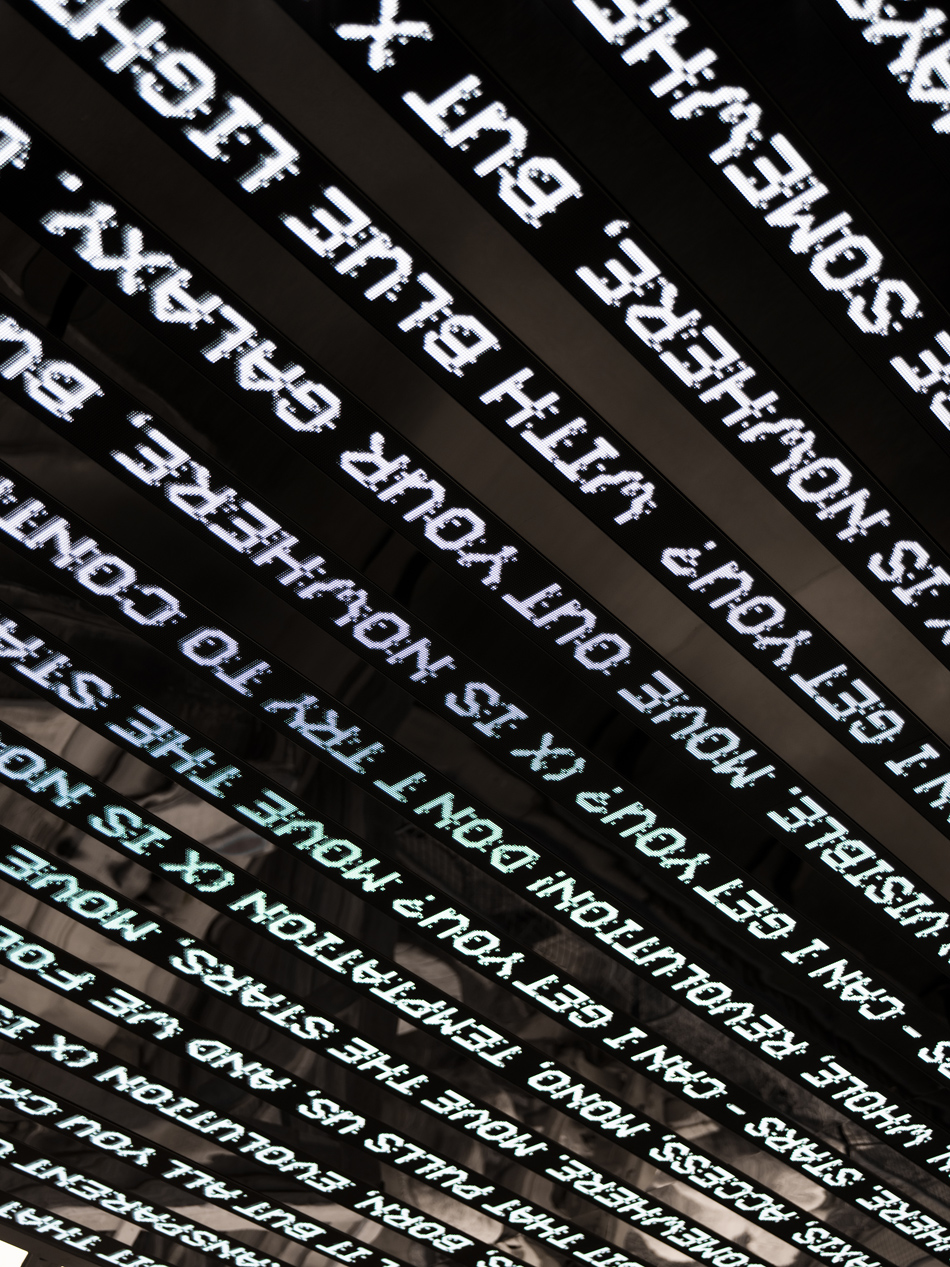 Services
Full Retail Design Services
Structural Engineer
Eckersley O'Callaghan
Lighting Engineer
Speirs Major
Concept Collaborator
Gentle Monster
Photography
Boris Shiu, Noah Sheldon