SIMON MITCHELL
CO-FOUNDER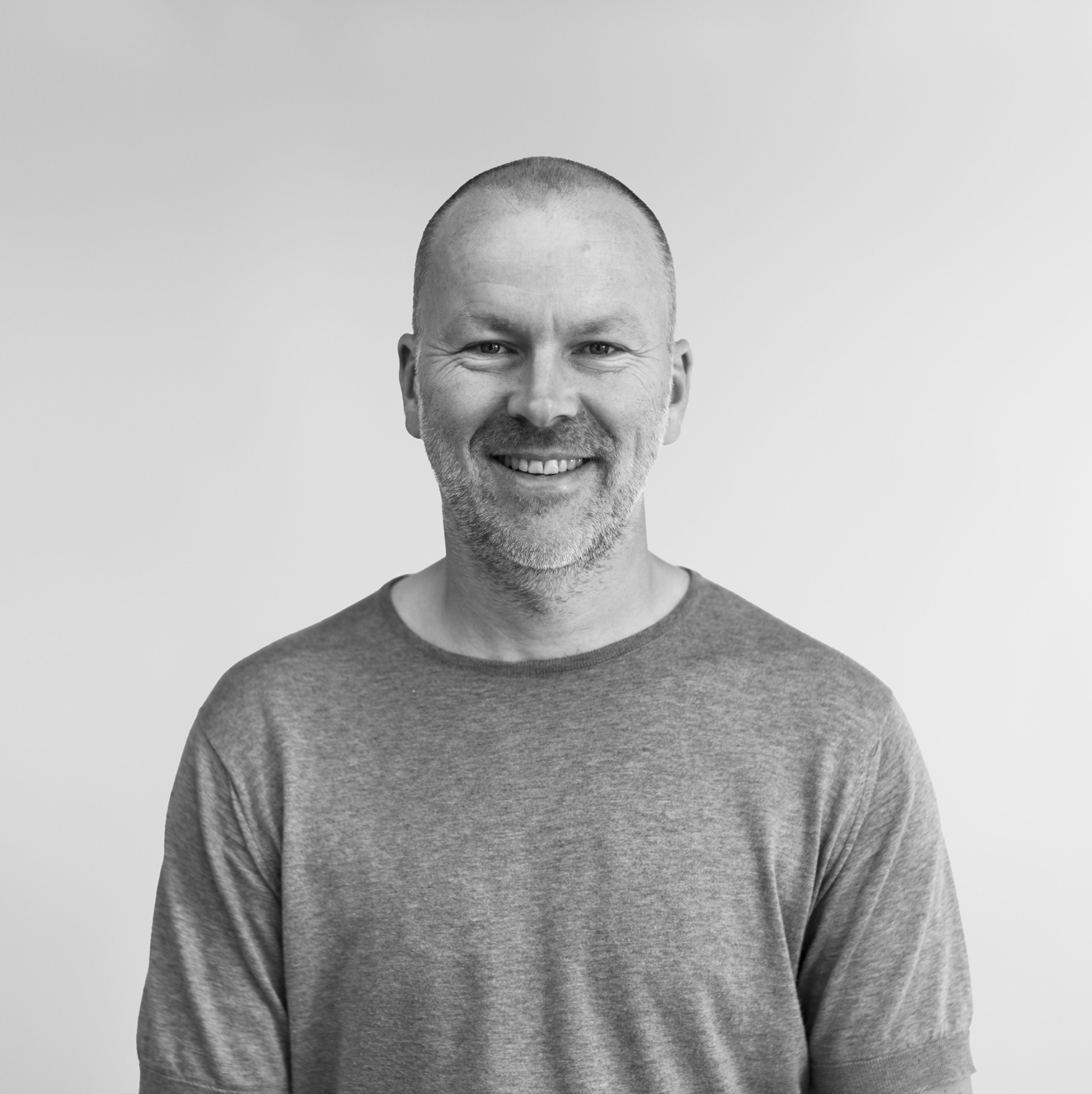 Simon co-founded Sybarite with Torquil McIntosh in 2002, their steely focus has always been retail architecture and design and more recently hospitality and lifestyle. Simon has a collaborative working style and is instrumental in the fostering of the culture of Sybarite where work-life balance remains at the core.
Sybarite has delivered 2,800 projects to date, amongst those, retail and experiential concepts and designs for notable brands and retail operators of varying scales from monobrands through to master planning. Recognisable clients include LVMH, Marni, Ferrari, SKP & SKP-S.
The successful repositioning from Shin Kong Place to SKP in China has resulted in a No1 global department store ranking. Project locations include Beijing, Xi'an, Chengdu and soon to launch: Wuhan and Hangzhou. In addition to SKP, Sybarite creatively directed and conceived SKP-S, an ongoing next generation retail concept. The pipeline continues throughout China.
Simon maintains a close relationship with Sybarite's clients in Asia and Saudi Arabia, namely CR Land, Swire and Hongkong Land, The Public Investment Fund (PIF) and KAFD.
Simon is a regular contributor and opinion leader for a host of conferences, discussions, and futures as well as being an active business mentor.
Nationality

British

Education

1989-1995

Greenwich University, London
Experience

2002+

Sybarite (UK)

1995-2002

Future Systems (UK)